Tuloy Po Kayo! – Filipino Food Lovers.com is a Filipino recipe blog and recipe sharing site. This is a website where Filipino Food Lovers meet and share their favorite recipes and exchange ideas about cooking their delicious, native dishes. Although this is mainly focused on Philippine cuisine, I'm not leaving out the western cuisine. Having said that I'm also going to include American food on this recipe blog site for the ones who wish to serve their family American food, and yes everyone is welcome to this site.
Quick Shout: - Please Follow 
Filipino Food Lovers on Google+! — Thank You in advance!
– New Recipes! –
– Coming Up Soon! –
Product review for "

All-Natural Calamansi and Mango Juice

", this product is being launch all-over United States and consumers are raving about it. Stand by for my review!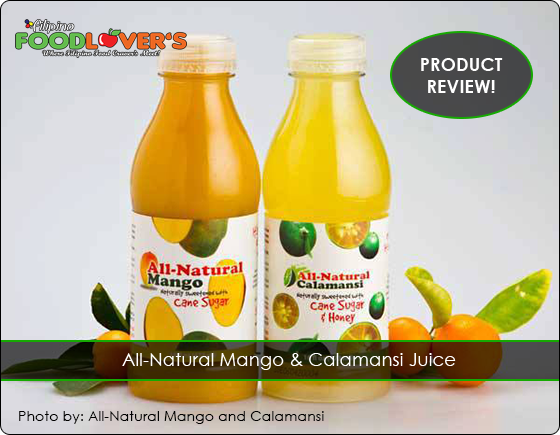 I am not a professional chef nor do I have extensive training in the kitchen. An empty stomach and a craving for food is what drives me to search for good recipes and modify it to my taste. Part of my cooking inspiration is also from my late father. He was a professional butcher and loved to cook also. Nothing fancy here. This is mostly country style cooking where taste is more important than looks. Please cook with me and enjoy my recipes and welcome to Filipino Food Lovers.